7" x 12" BAILEIGH® Variable Speed Bench Top Lathe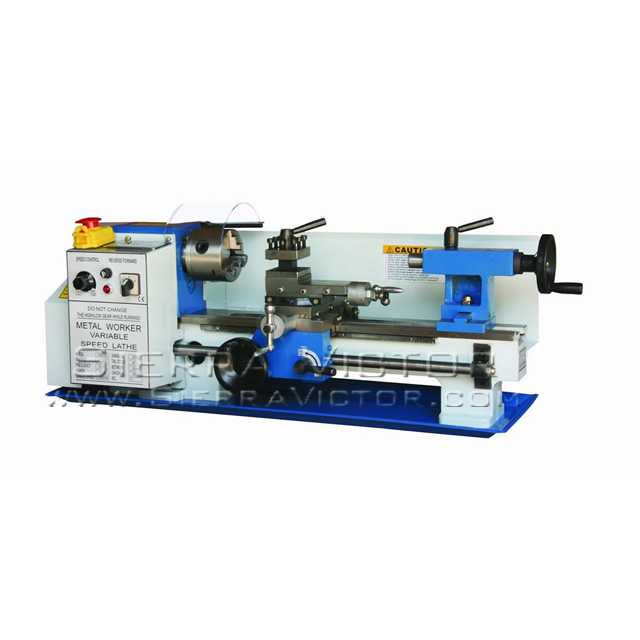 http://sierravictor.com/index.php?dispatch=products.view&product_id=283
The Baileigh Industrial PL-712VS, variable speed bench top lathe, is the perfect lathe for anyone who is working on small projects, but still wants the accuracy and precision of a larger lathe. The PL-712VS has a 7" swing and 12" between the centers making it one useful tool.
Commentaires
Ajouter un commentaire
S'il vous plaît connectez-vous pour pouvoir ajouter des commentaires !